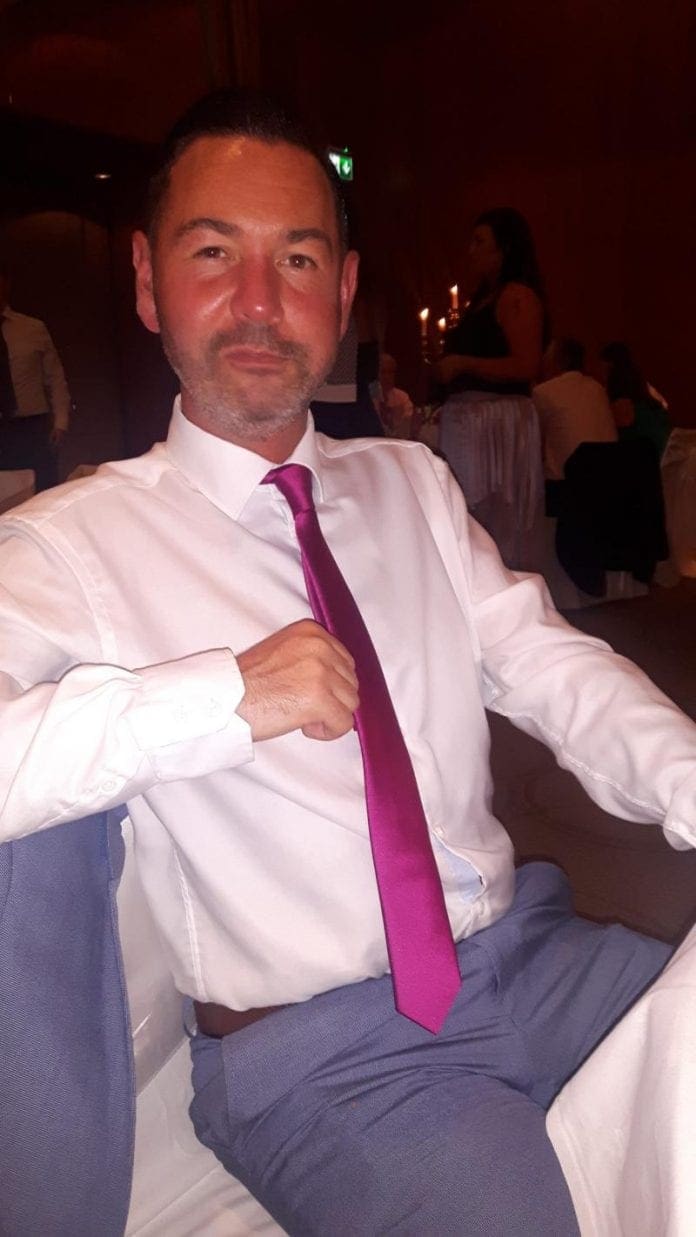 Noel Carroll is Managing Director of Carroll's Tours, Irish Inbound Tour Operator. Born in Dublin and comes from a strong family tourism background, Noel has over 20 years experience in Irish tourism and in 2015 setup his own tour operator business. Noel is married to Selina and they have two young kids Mia & Jamie.
Q 1- How does your normal day begin?
In a normal year, I would be on the road very early with a coffee in hand either meeting with industry suppliers across Ireland, checking in on visitors who have landed in Dublin Airport or waiting to board a flight overseas to take part in trade events.. 2020 has changed all that though, I have had more time these days to bring my two young kids to school and walk my dog, Rocco, in the mornings.
Q 2- What are your biggest daily challenges?
Working from home has been a real challenge I would have to say. I always like getting out and meeting our visitors arriving into the country and making sure all of our trips are going exactly to plan, I have had to adapt to a new norm and work remotely away from my team which has been challenging.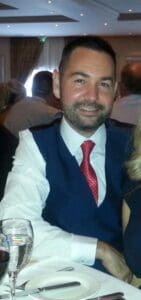 Q3- What do you love most about your job?
 That's easy.. working with amazing people in the tourism industry. There is a fantastic group of creative and good-hearted people within Irish Tourism promoting the best that Ireland has to offer. I have been lucky enough to collaborate with some of the best in the business, our common goal is always to create amazing memories for visitors holidaying in Ireland.
Q 4- What do you do to relax?
I play a lot of football and I also manage a local Dublin senior soccer team. Maybe not as relaxing as I would like, trying to organize a team of grown men each Saturday but it's a great laugh and gets me out exercising. Any chance I get I like to pick up a book and read.
Q 5-Favourite staycation destination in Ireland and why?
Has to be Westport Co. Mayo, the town is always bursting with activity and is situated near beach coastlines and greenway walking trails. The Guinness always seems to tastes better in Westport for some reason!
Q 6-Favourite holiday destination worldwide?
Without a doubt The Greek Islands of Ios & Santorini. I worked on the Greek islands for many summers and learnt a lot in hospitality.
Q 7-Favourite Business motto?
'Listen to the customer, in a real sense you need to become the customer' Feargal Quinn
Q 8. Advice for young business entrepreneurs
Surround yourself with positive people, keep knocking on doors with a smile on your face and things will start to happen for you.