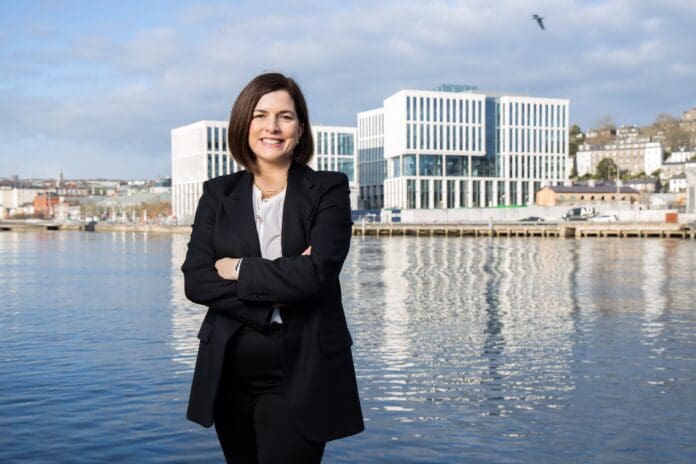 Bio: With over 20 years experience in communications and public relations, Susie is Managing Director at Springboard Communications. She has been the strategic lead on award-winning campaigns, including the Waterford Greenway, which won Best Public Sector Campaign at the 2018 Awards for Excellence in PR. Susie is a non-executive director of Cork Chamber of Commerce and Fota Wildlife Park.
Q 1- How does your normal day begin? 
I start every morning by taking the dog for a walk – a chance to exercise and prepare my head for the day. When I get to my desk, it is straight into work, catching up with my team and clients, and making sure everything is going according to plan.
Q 2- What are your biggest daily challenges? 
Balancing everything. There's always something to do when running your own company, but it's worth it when you can see your team's successes and watch your business grow.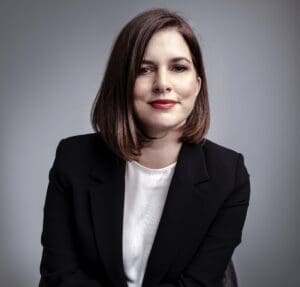 Q3- What do you love most about your job? 
I love the diversity of my job, especially big projects like the Greenways. We have worked on the launch of Waterford Greenway and Royal Canal Greenway, with Limerick Greenway due to launch this summer, and have really enjoyed the process.
Q 4- What do you do to relax? 
As simple as it sounds, spending time with my family. Whether that is a day spent at home or a day out somewhere local that we can all enjoy. Hopefully, we will be able to travel further afield very soon!
Q 5-Favourite staycation destination in Ireland and why? 
I absolutely love West Cork and spend as much time there as I can. It is so beautiful, has so much to offer, and it is right on our doorstep.
Q 6-Favourite holiday destination worldwide? 
The south of France. Once we can all get back to travel again, that will be at the top of my list.
Q 7-Favourite Business motto? 
If you don't ask, you don't get. I firmly believe that if you don't go after what you want, you'll never get it.
Q 8. Advice for young business entrepreneurs 
Don't always chase perfection. Chasing something unachievable will just get in the way of your real goals. Sometimes good is good enough.