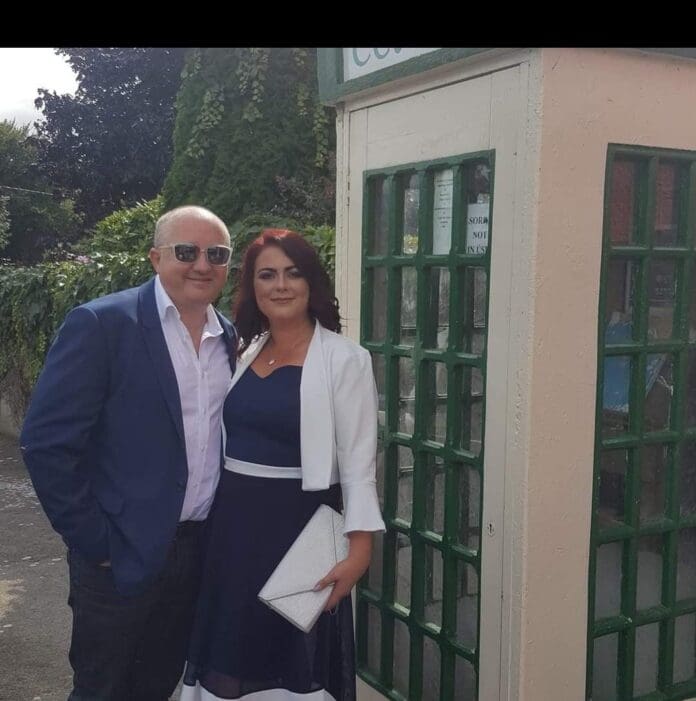 Limerick-based travel website FlyCruiseStay.com whose registered trademark "Fly High Pay Low" is certainly on a high and not just with the safe resumption of travel! Its founder, Garryowen man Declan Hughes graciously received the prestigious 'Honor Award' on behalf of the website at the International Ecotourism Society Conference in Tokat, Turkey in August. And now results have just been finalised for the Global Business Awards 2021, hosted by Corporate Vision. FlyCruiseStay.com has just been named Best Travel Website 2021 – Europe! This award symbolises the hard work, dedication, and effort that institutions across the globe have applied throughout the challenges faced in the midst of a global pandemic.
Mr Hughes, (who has visited over 100 countries), happened to be trekking through the world's oldest rainforest in Kota Kinabalu, Sabah in Malaysian Borneo in February 2020 and witnessed first-hand the devasting fall out for Covid-19 to travel and tourism which was to about to unfold around the world. On his return, FlyCruiseStay.com immediately stopped promoting travel and utilised social media to inform and relay vital travel information sourced from official channels in order to help repatriate citizens as a matter of priority.  It then published frequent updates and advice in relation to travel guidance, advisories and protocols. Client safety and security was paramount prior to Covid-19 said Mr Hughes, no matter if it's a weekend break or a lavish around the world trip.
The brand's successful consumed booking business model does not take any commission from bookings until clients return from their trip – and Hughes is convinced that is the way forward for travel companies to operate.
So much so, he is currently championing to over-haul the traditional travel business model and encourages others in the industry to work off a trust fund whereby client money is ringfenced and protected until such time as they return from their trip – something akin to an escrow which is a legal arrangement in which a third party temporarily holds large sums of money or property until a particular condition has been met (such as the fulfilment of a purchase agreement). "We have seen with the recent airline refund debacle the current traditional travel agent model is not fit for purpose and change is required to both protect and inspire clients to travel with confidence", says Hughes.
FlyCruiseStay.com is one of the world's largest online interactive travel websites which allows customers to book online quickly and easily. It has also been awarded the LUX Life Magazine Best Online Travel Agency 2019 and was listed in Irish Tech News IoT Awards 2017 as one of the Top 100 IoT companies in Ireland. It has turned down the previous buy-out offers – the latest of which was from a Canadian private equity house that wished to acquire the business on behalf of a client.