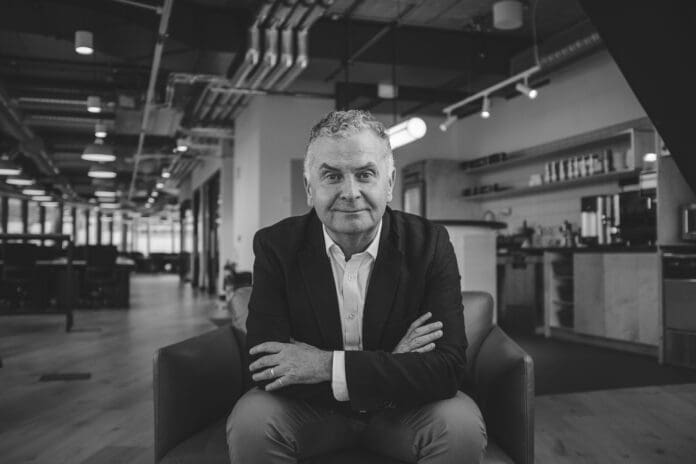 Garrett Harte is the founder of Harte Media, a strategic management and communications consultancy, helping business owners and professionals to grow their offerings through times of challenge and change.
A senior advisor and business development mentor, Garrett is the former Editor in Chief of Newstalk and is regarded as one of Ireland's foremost strategic communications and public affairs experts.
Q 1- How does your normal day begin? 
I'm an early riser and usually at my desk at 7.45 am. I scan through the business pages and main news outlets and dip in and out of morning radio. I spend 30 minutes exercising to clear my mind for the day ahead. I live in Greystones and am spoiled for beautiful walks and coastal scenery.
Q 2- What are your biggest daily challenges?
The biggest challenge in recent years is the reduction in face to face meetings due to covid restrictions. Video calls are no substitute for in person relationships.  I work with clients across the country and am always keen to work on the ground. Human interaction and networking are key to business success.
Q3- What do you love most about your job?
Assisting business owners and managers to grow their products and services. Helping them to be strategic, to challenge their thinking and to design new ways to further enhance and communicate their offering.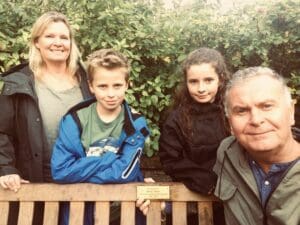 Q 4- What do you do to relax?
I love music and sport. I'm happiest watching live sport whether that is Man City, Finn Harps or Donegal GAA, while also listening to the Doves!
I practice mindfulness and set aside time each day to exercise the mind. I love time with my family and practising my stand-up comedy act on my kids!
Q 5-Favourite staycation destination in Ireland and why?
I'm originally from Donegal and there are so many stunning locations to choose from. If I was to pick out my favourites it would be Dunfanaghy and Portnablagh.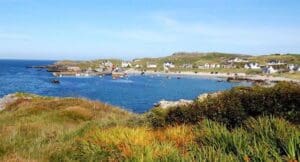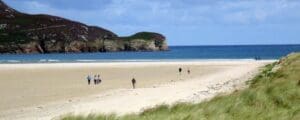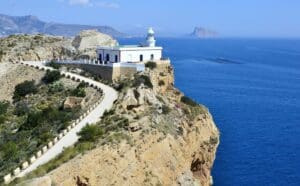 Q 6-Favourite holiday destination worldwide? 
As a family, we have spent memorable summers in Albir and Altea on Spain's Costa Blanca. It is mostly unspoiled from a commercial perspective. Great family time.
.
Q 7-Favourite Business motto? 
"Dream Big, the best view comes after the hardest climb"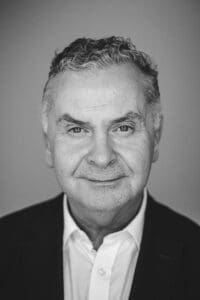 Q 8. Advice for young business entrepreneurs
Plan to fail at least once a week. Embrace failure and know that it's part of your game plan. Always back yourself, take risks and trust your gut instinct. Life is not a dress rehearsal, use your time to make a positive impact.