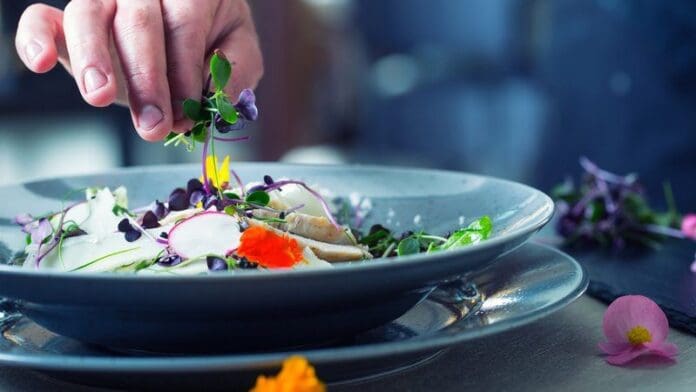 2021 is the year of the staycation and with seemingly most of the country eager to get even a mini-break away, we're constantly on the lookout for local hot spots.With city breaks, cruise trips and luxe holidays to far-flung places not possible this year, we've become devoted to rooting out the hidden gems around the country.Thankfully, TripAdvisor has served up the inspiration as they released their list of the top 10 best fine dining restaurants in Ireland, as part of their Travellers' Choice 2021 awards.

Knocking Dublin's Michelin-starred restaurant, Chapter One, from the top spot was Rozzers Restaurant, a hotel dining room in Co. Kerry.

Part of the Killeen House Hotel, the restaurant is owned and personally managed by the husband and wife team, Michael and Geraldine Rosney. Open since 1992, it is known for its warm and uniquely Irish welcome as well as some stunning views and mouth-watering food.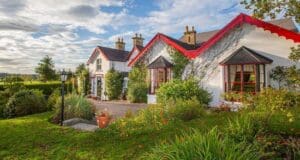 The restaurant is lead by Head Chef Paul O'Gorman who previously worked in the Hotel Europe, the Kenmare Park Hotel and Michelin-Star Café Royal in London. The menu combines modern Irish and classical French culinary styles, with items like Ring of Kerry lamb, Dingle Bay lobster, a variety of daily changing fresh fish dishes and Chateaubriand being constant features.
Taking to Facebook to celebrate the win, the owners wrote:
"We woke up this morning to discover Rozzers Restaurant at the Killeen House Hotel is the number 1 fine dining restaurant in Ireland according to TripAdvisor. WE ARE BEYOND THRILLED!"
"Since we opened in 1992, we have always focused on creating memorable dining experiences using the highest quality local produce. Against the toughest year we've ever experienced in the Irish hospitality sector, the feedback from all those who took the time to review us on TripAdvisor is a great endorsement of the hard work and commitment of our team who share our passion in serving up incredible and memorable dining experiences at Rozzers."
"We could not have done this without our head chef Paul O'Gorman. For 25 years he has been a vital part of Killeen House Hotel and Rozzers Restaurant. Like a fine wine, he just gets better with age!"
In total, three Kerry restaurants made the top five spots for this year's awards, with Kenmare's Mulcahy's Bar coming in at number two and Dingle's The Chart House at number four. You can see the full list below.
Tripadvisor's Traveller's Choice 2021 Best Fine Dining Restaurants in Ireland:
Rozzers Restaurant, Aghadoe.
Mulcahy's Bar and Restaurant, Kenmare.
Paradiso, Cork.
The Chart House, Dingle.
Dax Restaurant, Dublin.
SOLE Seafood and Grill, Dublin.
Mulberry Garden, Dublin.
Chapter One, Dublin.
An Port Mor, Westport
Campagne, Kilkenny