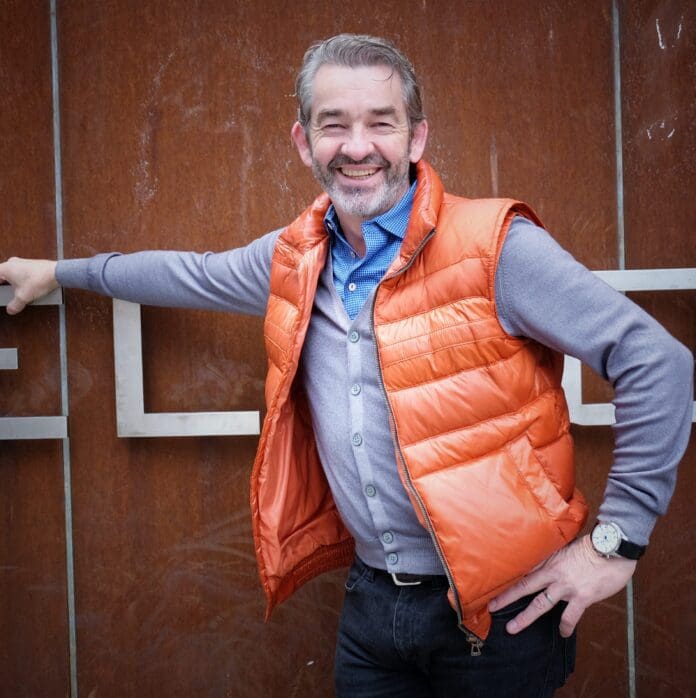 Crothúr Murphy is the Owner/Managing Director for Custom Ireland, a DMC based in Dublin that specialises in experiential incentive travel; and Crafted Ireland, its high-end,  luxury division for tailor-made leisure travel. Crothúr and his team take pride in crafting once-in-a-lifetime experiences in pursuit of authentic journeys and lasting memories for their guests in Ireland.
A day in the life of Crothúr Murphy
Q 1- How does your normal day begin? 
Normally I would make the journey from Armagh to reach the office just after 10am, so as to use bus lanes. Occasionally, I depart at 5.45 am to get an early start…. or if its golf related!
Q 2- What are your biggest daily challenges?
We have a very creative team and I often need to prioritise concepts. My DOS is based in Dallas, so I have two 'starts' to my day with a huge variety.
Q3- What do you love most about your job? 
I love dealing with clients who are open to really creative ideas. It's very rewarding to see the delight in their eyes and the genuine appreciation when we execute a sensational programme.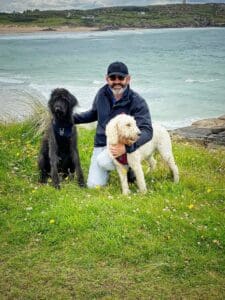 Q 4- What do you do to relax? 
I'm an avid gardener, there's always work to be done and it's a living canvas. I love to walk my dogs, socialising and for sport, my passion is golf.
Q 5-Favourite staycation destination in Ireland and why? 
Being from Kerry, its hard to bypass going home to meet family and friends, but Donegal is pretty special. Countless deserted golden beaches, and wonderful friendly people.
Q 6-Favourite holiday destination worldwide? 
I have a bucket-list but finding time is the problem. From my previous explorations, I love Italy, Istanbul, Malaysia and Thailand. I'd love to visit the Antarctica, Madagascar, and New Zealand.
Q 7-Favourite Business motto? 
I love creativity: "Imagination is everything. It is the preview of life's coming attractions." – Albert Einstein
Q 8. Advice for young business entrepreneurs 
Be focused and confident. In the words of Henry Ford "Whether you think you can or whether you think you can't, you're right!"