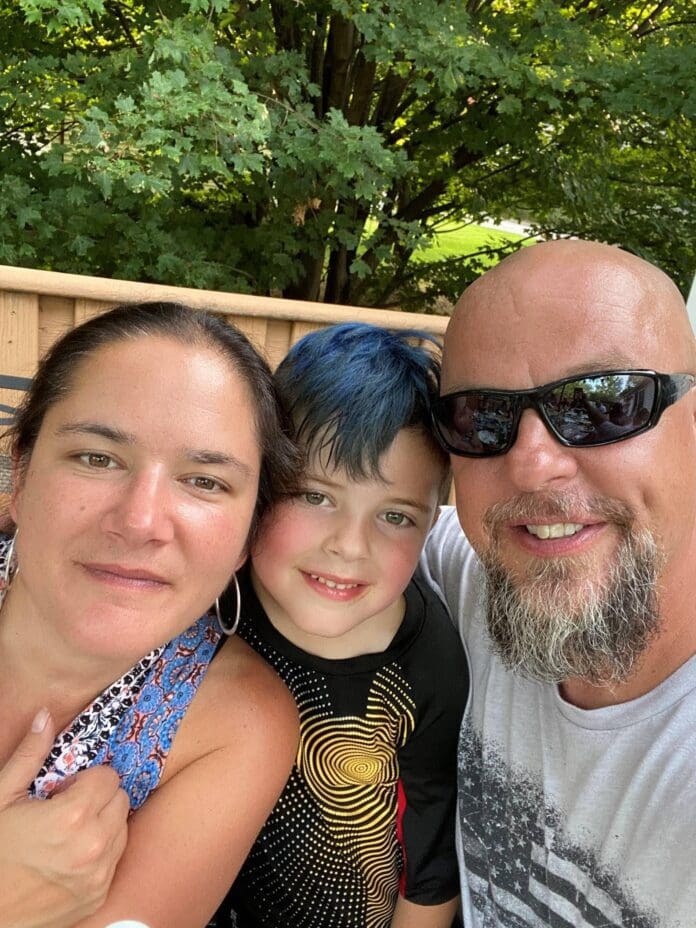 After a well-travelled military career (42 countries), I realized how much I love to travel & how much the world has to offer.  Coincidentally, I lucked into a second career in travel & now get to help others see some amazing treasures in Ireland, the UK and beyond.
A day in the life of Gene Folsom
Q 1- How does your normal day begin? 
0500 wake up; 2-cups of coffee; shuttle my little man on my shoulders from his top bunk to the kitchen; breakfast and our normal morning routine then off school & work.
Q 2- What are your biggest daily challenges? 
Pre-COVID; keeping up with an excitingly fast-paced travel industry; Post -COVID; deciding what to cook for dinner.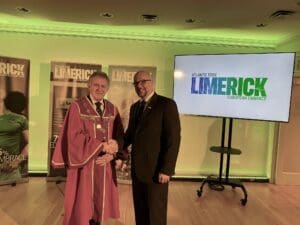 Q3- What do you love most about your job? 
Aside from the obvious (Travel!), the people I work with and meeting others in the industry who are passionate about travel
Q 4- What do you do to relax? 
Jujitsu, which wipes me out and sets the stage for a good Netflix binge session with the family.
Q 5-Favourite staycation destination in Ireland and why? 
Galway; selfishly, with local family friends it's always great fun to visit them and spend time in such a storied and vibrant city that doesn't know a stranger.
Q 6-Favourite holiday destination worldwide?
Germany…anywhere in Germany, but most frequently Nuremberg and the broader Bavarian state.
Q 7-Favourite Business motto? 
Belong Anywhere – AirBnB
Q 8. Advice for young business entrepreneurs 
Define your goals, take inventory of your activities and if you are doing things that are not progressing you towards your goals, then stop!