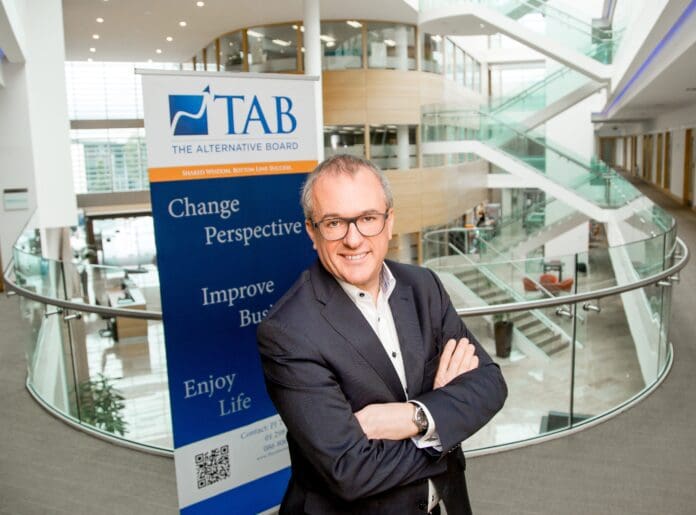 Qualified as a Chartered Accountant with PWC 34 years ago, I chaired my first Board 35 years ago. Today I am the director of or chair/facilitate 11 Advisory/ Statutory Boards. I have coached over 100 business leaders and I lead The Alternative Board in Ireland which now operates in 24 countries.
Q 1- How does your normal day begin?
After exercise and breakfast, 1-2-1's start online at 8 am. My PA organises 1-2-1's in the first two weeks and Board meetings in week 3. The last week is reserved for catchups with colleagues, friends and exploring new opportunities and learnings.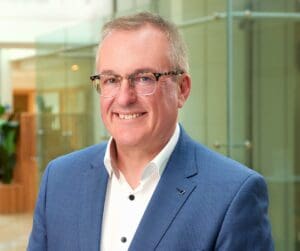 Q 2- What are your biggest daily challenges?
Practising the understanding of my own medicine. I am motivated to support and help business owners to act strategically. Like the cobblers' shoes, you can leave yourself last.
Q3- What do you love most about your job? 
Learning with and from the business owners I interact with. Seeing them increase their ambition, embark on a journey to realise their potential, and be the leaders in their space.
Q 4- What do you do to relax?
Guitar, Yoga, a good 50k+ cycle, or racing sailboats on Dublin bay trying to offset the impact of good food and wine with friends and family.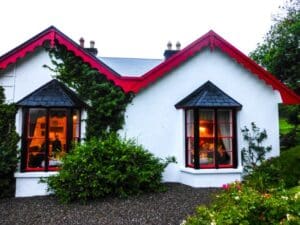 Q 5-Favourite staycation destination in Ireland and why?
Killarney, as my wife Mairead O'Leary, is from there and Rozzers award-winning restaurant is about 100 meters away.
Q 6-Favourite holiday destination worldwide?
Italy for food, history, culture, and ease of access due to Ryanair.
Q 7-Favourite Business motto?
Plan and Act Strategically and remember the difference between success and failure is often not giving up.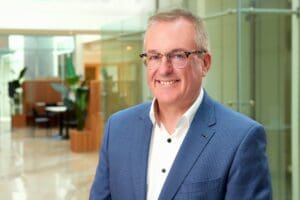 Q 8. Advice for young business entrepreneurs 
Surround yourself with collective wisdom and energy givers while being clear about your personal and business vision.