Live life to the fullest in the heart of it all at The Killarney Towers and Leisure Centre. Soak up the urban energy that this 4-star property offers, while surrounded by an exhilarating backdrop of outdoor adventure to uncover and explore.
Unleash your adventurous spirit by bracing the elements with a dip in the Atlantic Ocean or romance in the sunset with an evening kayaking trip to Innisfallen Island. Whether cycling around the Ring of Kerry or along the Wild Atlantic Way, exploring the jagged coastline and majestic forests by horseback or by the comfort of your own car, expect awe-inspiring views and local characters at every turn.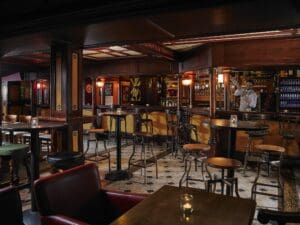 Relax and rejuvenate after an invigorating day of experiences in our Leisure Centre and refuel with a hearty meal as you catch up on the day's adventures over a pint of the good stuff.
Keep discovering with us. The real adventure starts here.