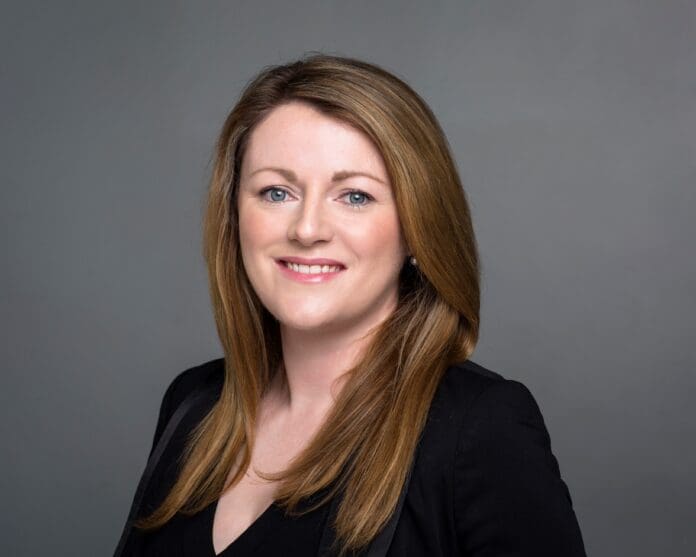 Rosemary is one of Ireland's leading cultural managers with over twenty years of experience in a diverse range of creative and management roles in the Arts and Heritage sectors. A music graduate of Trinity College Dublin, Rosemary also holds an M.Sc. from T.U. Dublin in Business and Marketing. She is currently a Director in Heritage Services with the Office of Public Works with overall responsibility for the conservation, management and presentation of thirty-one of the State's most important historic sites including Dublin Castle, Kilkenny Castle, the Phoenix Park and the National Botanic Gardens.
Rosemary has previously worked as Executive Director with Opera Theatre Company and served as Director of the Kilkenny Arts Festival. She worked at the Arts Council as Head of Music and Opera from 2007-2011 and as an Arts Officer with Louth Local Authorities from 2002-2007. She currently serves on the Boards of both the Irish Chamber Orchestra and the GAA Museum Croke Park.
Q 1- How does your normal day begin? –
I try to get up at the same time each day. I drop my son to school and pre-Covid would have set off on my commute into the office in Dublin Castle or to meetings on-site at one of the heritage sites such as Castletown House. Over the last year or so, though, I return to my home office to begin the day's schedule of video calls and meetings.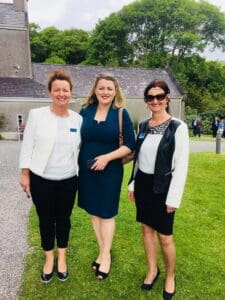 Q 2- What are your biggest daily challenges? 
In my role, I think the biggest challenge most days is to deal with the operational issues that can come up on a day-to-day basis but make sure to also invest the time in the longer-term, strategic planning for the conservation and presentation of these iconic properties which I am privileged to have responsibility for.
Pictured with OPW Colleagues at Derrynane House and Gardens on the occasion of the visit of HRH Prince of Wales to Derrynane May 2019.
Q3- What do you love most about your job? The diversity of the work – no two days are the same! Also, the fact that we are really connected with citizens in our public service role. OPW heritage properties are in every village and townland across the country and so the sites play a critical role in Irish citizens' sense of place, sense of belonging and their health and wellbeing.
Q 4- What do you do to relax? I'm a trained musician so I try to sing every day and I play traditional music with my son. I live really near one of the best beaches on the east coast, Gormanston beach, so I also enjoy long walks taking in the views of the Mournes to the north and across to Skerries on the south.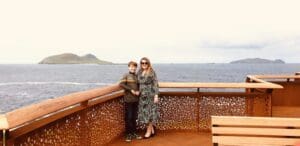 Q 5-Favourite staycation destination in Ireland and why? 
Donegal is a firm favourite for me. For years I holidayed with friends on Cruit Island, the dramatic landscape and splendid isolation there is so unique. There is a fantastic mix of everything in Donegal from the stunning Glenveagh National Park to the Atlantic coastline and extraordinary beaches. There are so many great foodie towns and great places to stay, I love going back to Donegal.
Q 6-Favourite holiday destination worldwide? 
I have gone back to Italy again and again over the years, in particular to cities like Venice, Rome, Milan but Sicily is a favourite destination because of its rich heritage, distinctive culture and cuisine.
Q 7-Favourite Business motto? 
 Be curious and determined. I have had a number of roles in my career and moved between sectors that are closely aligned but fundamentally different. It is critical to be curious, to continuously learn in any business and to remain intentionally determined about your work or your plans no matter what comes at you.
Q 8. Advice for young business entrepreneurs 
Focus on something you are passionate about and try to maintain your motivation and determination around that. Be curious and be prepared to learn, to take risks and to be challenged along the way.
Admission to all OPW heritage sites nationwide will be free for the remainder of 2021 and patrons should visit www.heritageireland.ie to plan their visit to one of Ireland's iconic heritage sites today.