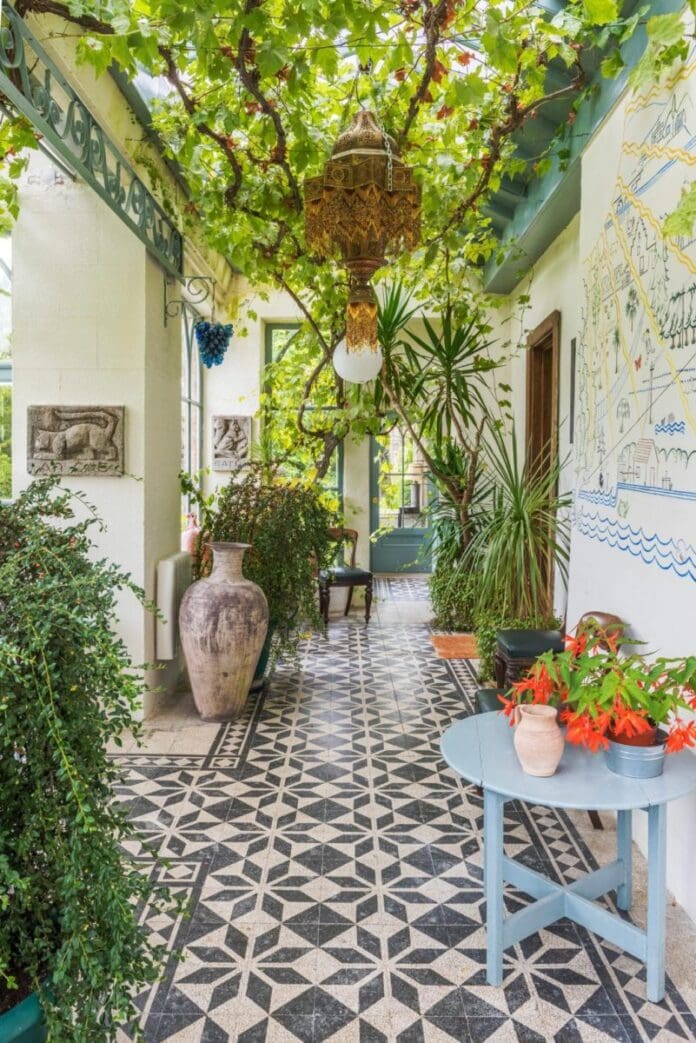 Summerfest Carlow, July 21st-July 22nd
Time to get your stetson on as Summerfest Carlow is a  new music festival coming to Carlow Town this July. Oak Park, Carlow Rugby Club's ground will play host to the festival, which will feature some of the biggest country and western artists from Ireland. Headlining the Summerfest  are Nathan Carter and Derek Ryan. Carter specialises in a genre he calls "Country and Irish" and has sold millions of records and tickets on the back of it. Derek Ryan, meanwhile, is a Carlow native, so this will be a happy homecoming. Also on the bill over the weekend are singers Cliona Hagan on Saturday and Barry Kirwan on Sunday, making this an unmissable couple of nights for fans of country music.
Carlow Brewing Company
Take a look behind the scenes at one of Ireland's craft brewing pioneers at Carlow Brewing Company. Celebrating 20 years in 2016, the independent Carlow Brewing Company owned by the O'Hara family brew the critically acclaimed O'Hara's Irish craft beer range. During the Carlow Brewing Company tour you can meet the brewing team and discover Ireland's wonderful craft beer history. The tour also includes the chance to taste and compare award winning brews.
Huntington Castle
Originally constructed in 1625 by Sir Laurence Esmonde,  Huntington Castle boasts some impressive features, such as the Georgian terraces and castellated Victorian extensions. The present castellated house is the result of additions and alterations of many periods it's nucleus being the tower house. The castle offers 45 minute tours where you visit the Victorian kitchen, Jacobean hall, 17th century pond and even a spooky temple in the basement of the castle. Outside Huntington Castle there is also some 500 years old gardens.
Delta Sensory Gardens, Strawhall Estate
Winner of the Trip Advisor certificate of excellence, Delta is a perfect  space for anyone wanting peace and  tranquility.  These scenic  gardens consist of 2.5 acres of land, decorated by of the country's top designers. Beginning as a centre for people with intellectual disabilities, it has now become one of Ireland's leading attractions.  The Delta Sensory Gardens also a craft shop, cafe and hosts events throughout the year. www.deltacentre.ie