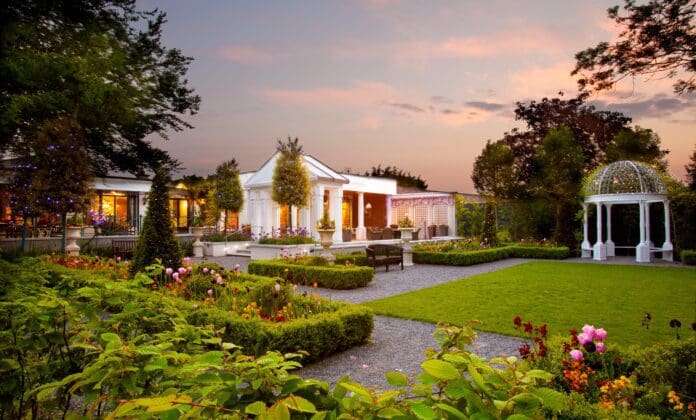 Set on 9 acres of landscaped gardens, The Keadeen
is the longest standing family-run hotel in County
Kildare, located just 40 minutes South-West from
Dublin City on the outskirts of Newbridge, Co. Kildare.

Visit attractions such as Newbridge Silverware or take
advantage of the numerous shopping opportunities in
Kildare Village Luxury Shopping Outlet, Whitewater
Shopping Centre and the variety of bespoke boutiques.
Discount cards available on check-in.
After a busy day sight-seeing and shopping, The Beauty
Rooms provide you with a peaceful and calming
environment, an opportunity to get away from your
everyday stresses and be totally indulgent.

Relax with a cocktail in our new Atrium, enjoy the high
quality food and service in the Saddlers Bar & Bistro or
Bay Leaf Restaurant.
All of our 71 beautifully appointed bedrooms are
designed to ensure our guests enjoy a restful night's sleep
incomplete luxury, coupled with that "home from home"
feeling that permeates throughout The Keadeen.
For further information or reservations visit our website
www.keadeenhotel.ie or contact us directly on
info@keadeenhotel.ie or phone us on 045 444136.