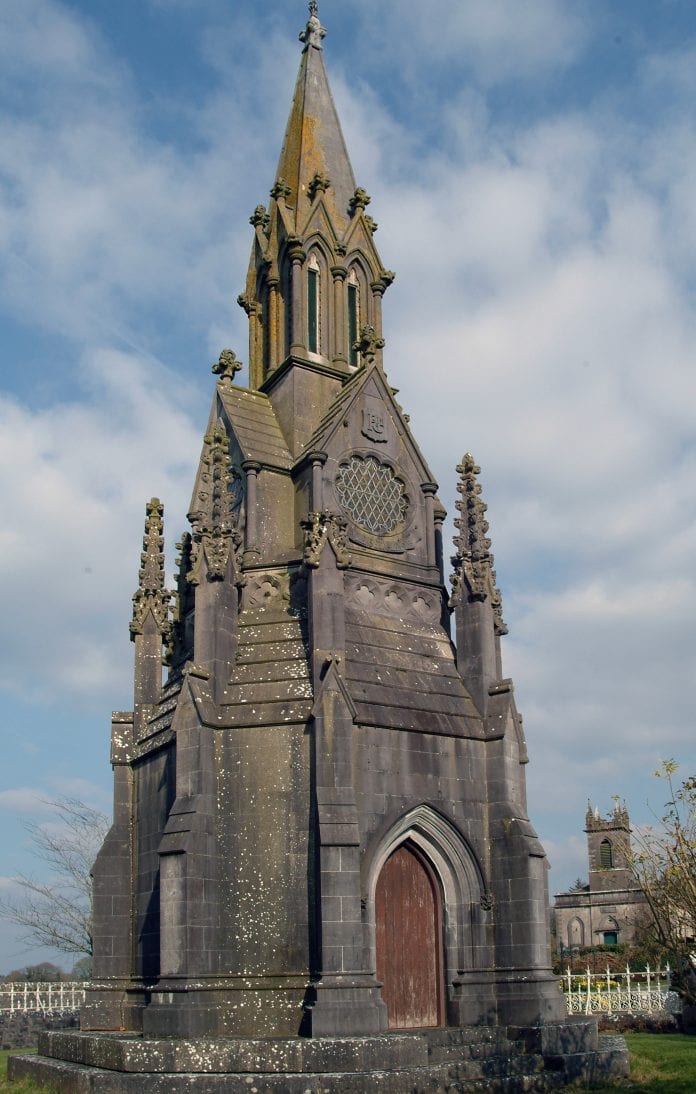 THINGS TO SEE AND DO IN LONGFORD 
CENTER PARCS
Center Parcs first resort in Ireland offers everything you would expect from a quality, family break. Surrounded by up to 400 acres of trees, wildlife and natural landscapes, there's plenty of space to be explored. 
Get together and try something new, with up to 100 indoor and outdoor activities to choose from. Whether you are a creative crafter or an adrenaline junkie, there's something for everyone. 
Imagine the good night's sleep that you'll enjoy in luxury accommodation. A real home from home with the forest as your backdrop. It's the perfect family retreat during your Ireland break.
Then, to top it all off, at the heart of the resort is our Subtropical Swimming Paradise, the largest water park of its kind in Ireland.
Corlea Trackway
Don't miss the magnificent Corlea Trackway, an Iron Age bog road built in 148 BC. An 18m stretch of the historic oak track, like a pavement, has been preserved in a humidified hall at the site's visitor centre. Tours detail the bog's unique flora and fauna, and explain how the track was discovered and methods used to preserve it. The tour is highly informative and educational.
The centre is 15km south of Longford town.
Aughnacliffe Dolmen
This dolmen is one of the three biggest portal dolmens in Ireland, with an improbably balanced top stone. Thought to be around 5,000 years old, Aughnacliffe Dolmen is 18km north of Longford town.
St Mel's Cathedral
Builders have completed a beautiful restoration of a great Cathedral after a fire gutted this building in 2009. It includes a new Pipe Organ, beautiful baptismal font and epic audio-visual system. The station of the cross are artworks in themselves. The stained-glass windows, some of which were designed in South America, replaced many that were cracked in the fire. These are modern and in keeping with the beautiful marble work that adorns this beautiful church. Named after the local Saint St. Mel. A great time/way to take a time out and contemplate the meaning of life.
Ardagh Heritage and Creativity Centre
Ireland's Hidden Heartlands home of Midir and Etain. Heritage workshops for schools, groups and families. SFI Centre. Rooms to Rent for meetings or events.
The perfect venue for Arty Parties, Group Art & Crafts sessions for all from toddler to adult.